An alumnus of the University of Baguio School of Engineering and Architecture is one of the 16 Academic Fellows in the 2021 intake of the Young Southeast Asian Leaders Initiative (YSEALI), the United States government's signature program for networking and to instill and further leadership qualities, values, and advocacies in up and coming leaders from the ASEAN region.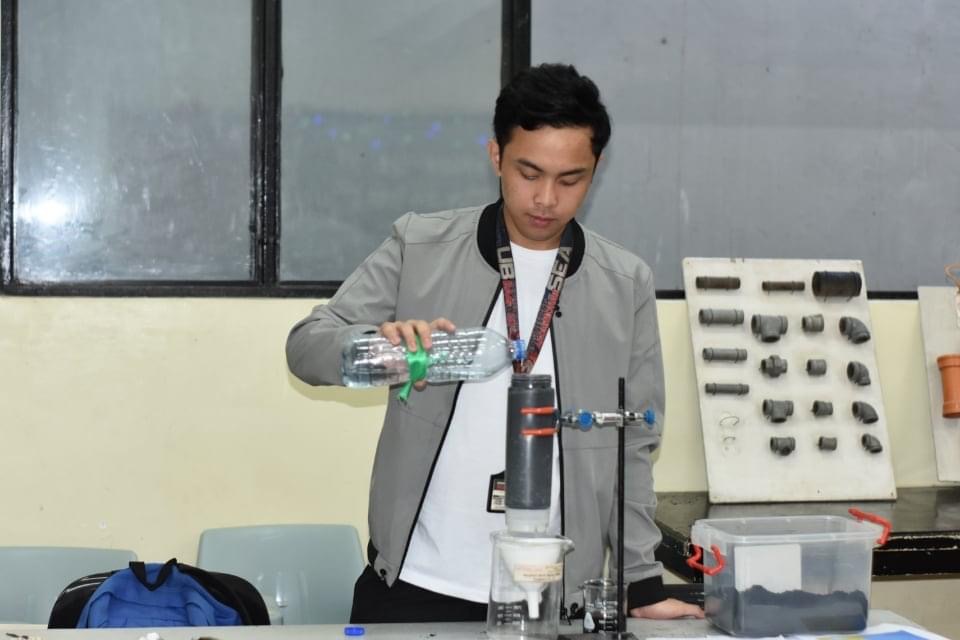 Image Credits: File photo of Augusto Luis Labos / Candymag.com
Augusto Luis Labos, a Bachelor of Science in Sanitary Engineering alumni of the university, is one of the five fellows under the Environmental Issues and Natural Resource Management cluster of the program. The other two clusters are Social Entrepreneurship and Economic Development, and Civic Engagement.
Mr. Labos is now a licensed Sanitary Engineer and has interned at the University's Campus Development and Planning Office and at the John Hay Management Corporation. He had been a Water, Sanitation, and Hygiene (WASH) Engineer at Waves for Water before moving to the Philippine Center for Environmental Protection and Sustainability Development, INC. (PCEPSDI) where he is currently employed.
The YSEALI Academic Fellowship is an intensive short-term academic program, and Mr. Labos will be attending virtual sessions that will include readings, synchronous, and asynchronous learning modalities. The fellowship had been offered purely in-person before, but the Covid-19 pandemic limited this opportunity this year.
After completing the online sessions, the fellows will be attending in-person training, workshops, and discussions in the United States this fall. According to the YSEALI website, the fellowship covers "lectures, small group discussions, videos, readings, panels, site visits, assignments, and individual and group activities". All visa-related fees, flights, accommodation, materials, and food will be covered by the US Embassy for the whole duration of the program.
YSEALI offers various programs, workshops, and learning sessions. The Academic and Professional Fellowships are the most prestigious and competitive among these programs.
During this year's Summer Term, another UB alumni, Ivan Jim Layugan, from the BA English Language and Literature program at the School of Teacher Education and Liberal Arts, was a Journalism Fellow to the YSEALI Citizen Journalism Workshop with the International Center for Journalists (ICFJ) based in Washington DC in partnership with the US Embassy in Phnom Penh. He is currently the University of Baguio's University Publicist; a media, linguistics, education studies, and research instructor at STELA; and stringer-reporter at Rappler.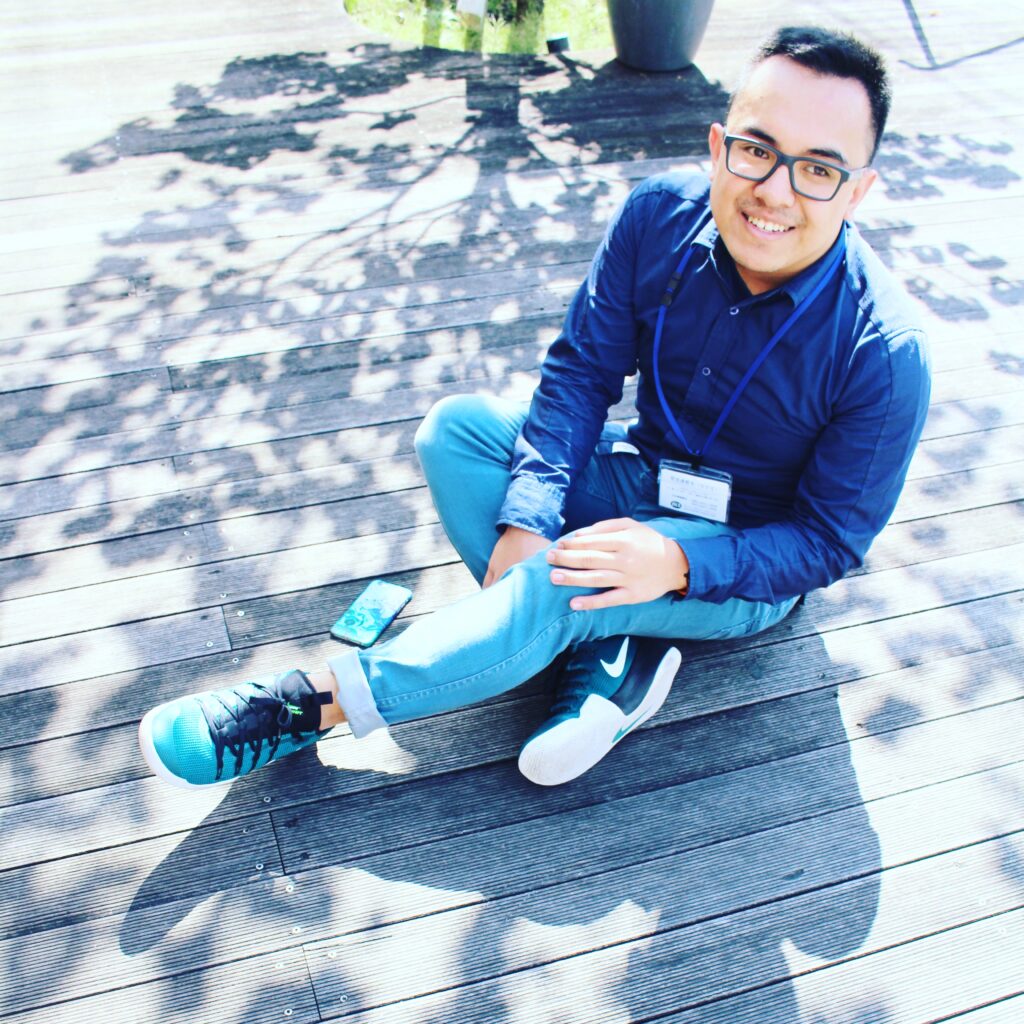 Image Credits: File photo of Ian Layugan at the International Journalists Exchange
As part of the University of Baguio's thrust to enhance student leadership and development in their respective fields, University offices such as the Office of Student Affairs, Linkages Office, and the various School Dean's Offices are supportive of co- and extracurricular activities. Students are enjoined to participate, apply, and attend regional, national, and local programs and events. For more information, kindly contact the aforementioned offices for assistance and for more information.